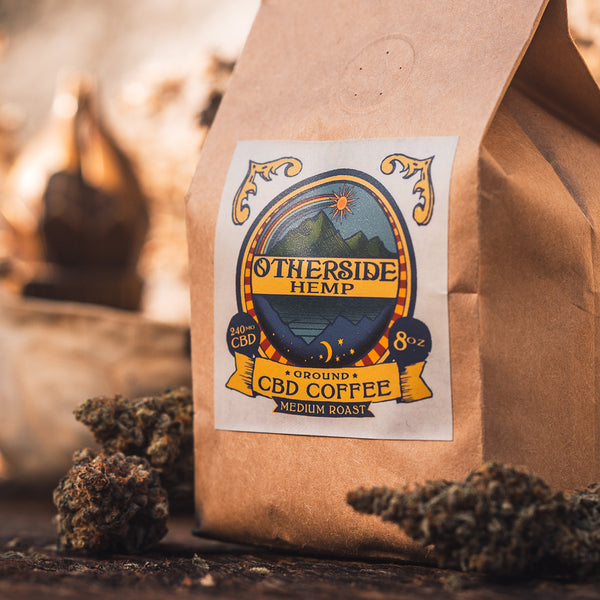 Can you imagine a better collaboration than a top-notch coffee roasting company with Otherside's Full Spectrum CBD?
Yeah, we couldn't either so we decided to make it happen!
We have partnered with our friends at Wired Coffee Roasters to create this delicious, medium roast CBD coffee that is sure to give your mornings the perfect balance between perk and peace!
Each 8oz bag of ground coffee contains a total of 120mg of CBD and will brew approximately 9 - 8oz cups of coffee.
To view the COA for this product, Click Here.