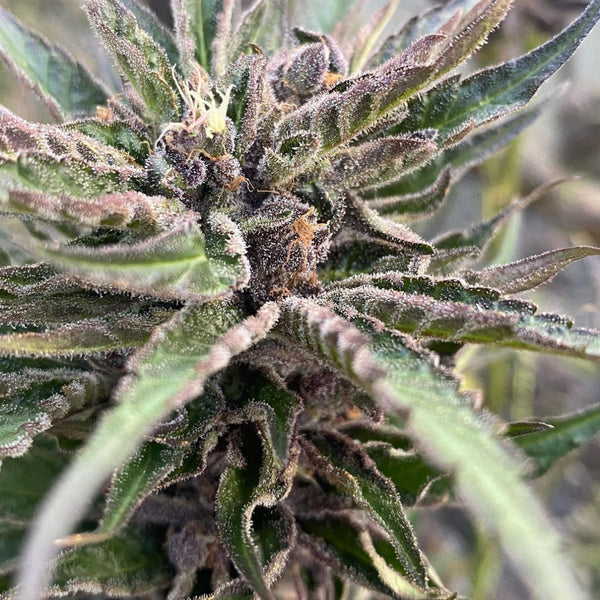 Our Indoor Hailstorm Prerolls are made with organic natural brown papers, filled with our award-winning high CBD indoor. 
Each tube contains 2 three-quarter gram prerolls. Our tubes are constructed from 100% hemp plastic and manufactured by Sana Packaging.
Hailstorm (Stormy Daniels X Abacus)
This indica-dominant hybrid is quickly becoming a farm favorite!

17% CBD
To view the COA for this product, Click Here.