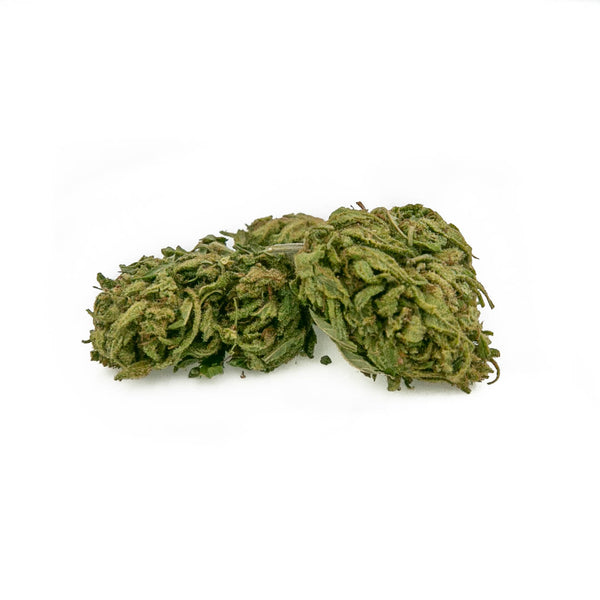 Sour Space Candy - Sour Tsunami X Early Resin Berry
If you're looking for a true hybrid, this is the ticket! Our Sour Space Candy is a high CBD strain created by Oregon CBD. For all of you Sour diesel lovers out there, this one has diesel roots. With a nice fuel–like smell and flavor on the front end and a sweet candy aroma on the backside, this makes for an interstellar experience! Lets not forget the 22% CBD tag on this one either! Get uplifted and relieve stress at the same time with this amazing hybrid. Enjoy!
To view the COA for this product, click here.